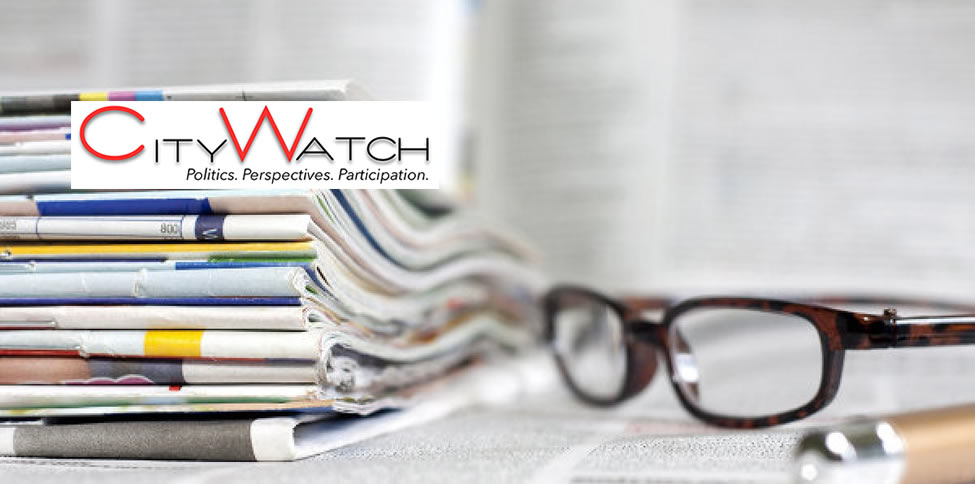 CityWatchLA.com is LA's Opinion, News and Information Web Publication
CityWatchLA.com reports and provides perspective on the issues that face us in Los Angeles at the neighborhood level.  Our mission is to promote and facilitate civic engagement and neighborhood empowerment, and to hold are government and its politicians accountable.
A staff of journalists and experts report on what's important to our community each week.
CityWatch was founded in September, 2003 by Mark Siegel and Ken Draper.
Draper has an impressive and lengthy professional background in media and communications.  He worked as managing consultant for Westinghouse Broadcasting Company's chain of all news properties and Executive Editor of KFWB All News Radio, he has written for the Chicago Sun Times (among many) and created the Newsletter Network.
CityWatchLA.com offers Front Page - current commentary and opinions, along with informative articles on Wellness, BeGreen, and Deals and Discounts.
GMGLA is the exclusive marketing, sponsorship sales and content development partner for CityWatchLA.com.