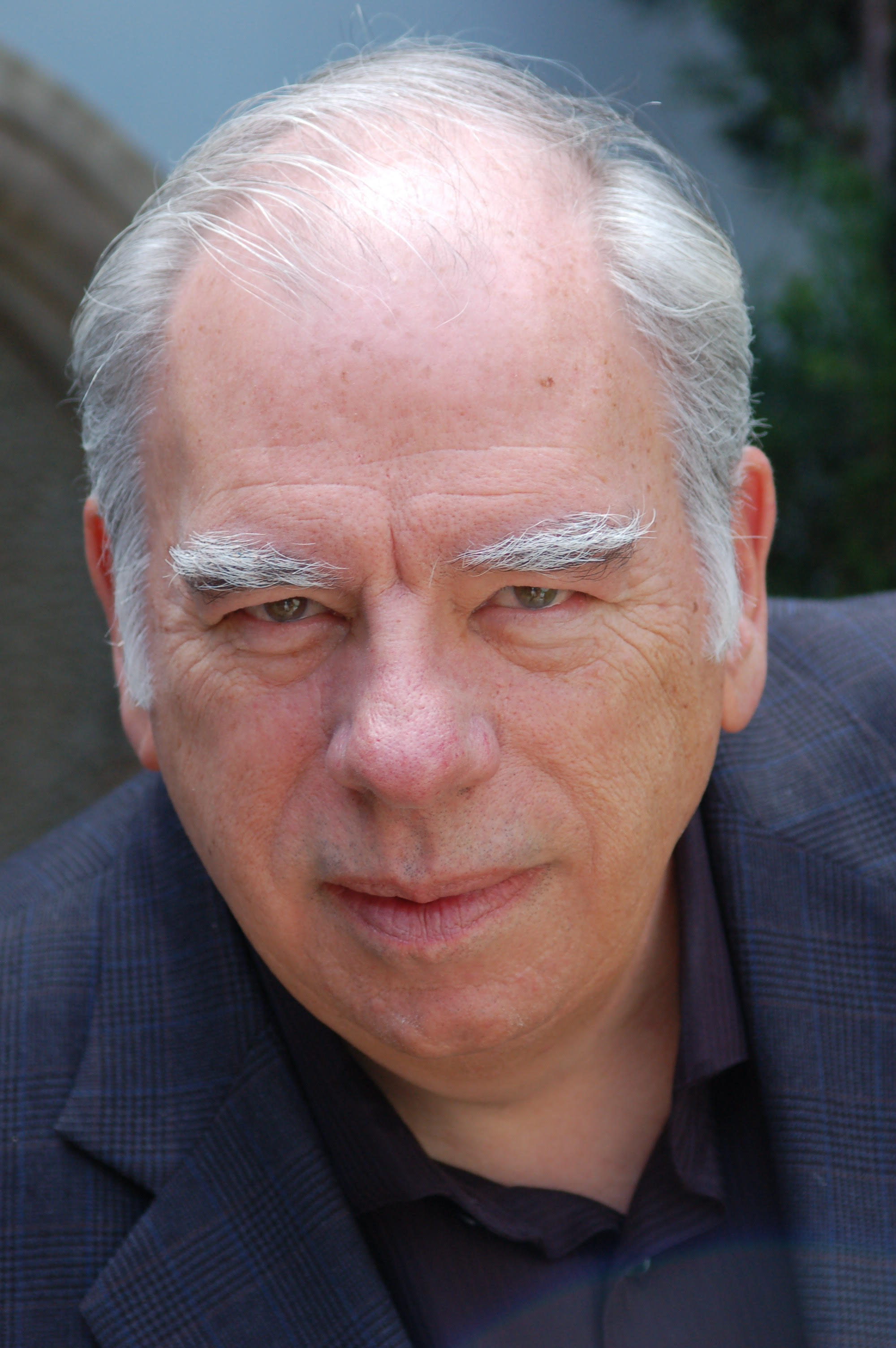 JIM HAMPTON
CEO and Chief Strategist, has nearly 40 years of experience in marketing and broadcasting. He is recognized as a pioneer in radio syndication being among the first to launch advertiser-supported radio programs throughout the world as well as in association with networks such as ABC and CBS.
In broadcasting, Jim was an on-air radio personality in Detroit at WXYZ, WJBK and WABX, then in Chicago as Director of Production for WLS. He became the first to design American-style radio programs for Coca Cola and Shiseido that aired throughout Japan on FM Tokyo Network. His string of radio achievements also included developing and hosting the first U.S. pop music radio show in China. The "MusicWorld Express" aired daily in English and Chinese in the People's Republic of China reaching more than one billion listeners.
In marketing, Hampton was the creator of the first 24-hour in hotel television network for the Hilton Hotel Corporation, an innovation now commonplace among major hotel chains.
He was one of the first marketers to embrace and implement the concept of integrated marketing for clients, such as Avery Denison, MasterCard, KMART and FAO Schwarz.
Jim Hampton is respected as an idea man who uses non-traditional thinking to create award-winning concepts. He has won three Aegis Awards, two Telly Awards, an Onmi Intermedia and a Summit Creative Award for Creativity.
His vision for Greenhouse Marketing Group has helped the company combine branding, marketing, and corporate underwriting into one full service organization that stands ready to bring the boldest ideas to the biggest brands.
ROBERT NIETO
President of Greenhouse Marketing Group, Inc., is a 30+ year veteran in the sales, marketing, promotions, public relations and branding. He has created and executed targeted marketing programs for top companies, such as Avery Dennison, American Airlines, AT&T, ABC Daytime, General Motors, Kmart, Pepsi, Universal Studios, MasterCard and Warner Bros.
Mr. Nieto has degrees from Rutgers University and New York University in Paris, and is armed with experience in branding and marketing, as well as corporate partnership business development. He has enviable credentials in the development of customer loyalty programs, grass roots marketing, retail programs, product launches and corporate underwriting.
Over the years, he was involved in the launch of Michael Jordan Fragrance, as well as gloss.com, resulting in the subsequent sale of the company to Estee Lauder, Inc. Recently, Mr. Nieto has been involved in the marketing and corporate underwriting of numerous projects for the City of Beverly Hills, the Los Angeles Art Show, and Lexus.
Over the last several years, Mr. Nieto's expertise has helped Greenhouse expand its efforts helping Fortune 500 companies such as General Motors, L'Oreal, Target and Lexus reach their goals in the Hispanic market. He helped to launch Celebrando, the first and largest Hispanic entertainment magazine in partnership with ADVO.
Robert Nieto was on the board of Mid-City West Neighborhood Council of Los Angeles, and recently was a board member of Women in Film.