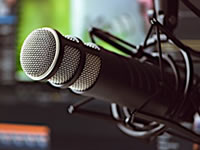 AUDIO/VIDEO CONTENT PRODUCTION
We create original content for distribution. Whether it's a podcast, video blog, or radio program, Greenhouse has thousands of hours of original programing experience.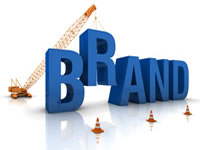 BRAND MARKETING
For over 30 years, we have been helping brands grow their business with ground-breaking strategy, a solid marketing plan, and the management skills to oversee it.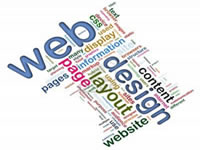 WEB & SOCIAL MEDIA
Greenhouse builds the digital marketing tools to help support our client's brand. From podcast creation to distribution, and developing and monitoring all of the social media resources to promote.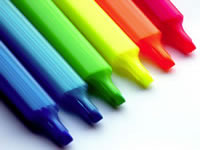 CREATIVE DESIGN
We work with some of the best art designers and web programmers in the business to create the look and feel that supports your brand.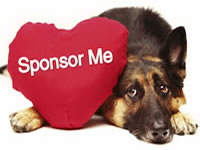 SPONSORSHIP SALES
We develop the sales strategy and materials to help sell through the projects we create. Also, we are available for client presentations.