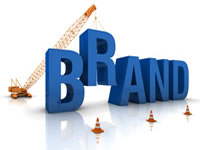 BRAND MARKETING
For nearly 30 years, we have been helping some of the biggest brands and the hottest start-ups grow their businesses. Greenhouse Marketing Group creates the strategy, designs an integrated marketing plan, and oversees the implementation of all components. Over the last decade in the Hispanic market, GMGLA has been a pioneer offering clients strategic solutions to reach this growing segment.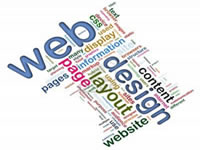 WEB DEVELOPMENT & DIGITAL STRATEGY
We have extensive experience in developing web and digital strategies to support your brand or marketing event. From full-blown portals to social media campaigns, Greenhouse is ahead of the curve. We provide the architecture, strategy and the concept that ties the design elements to the required programming elements. We also can produce the audio and visual content.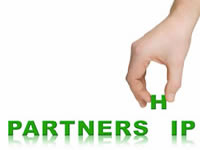 PARTNERSHIP MARKETING
In today's market, it often requires the support of other corporations to successfully launch a marketing platform. GMGLA is an expert in designing programs that are partner-friendly. And, with our sales background, we know how to research and secure these partnerships, which will help to extend your marketing message. Everybody wins!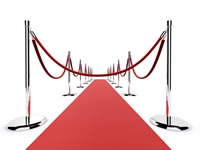 STRATEGIC EVENTS AND PROMOTIONS
Whether it is planning a fully integrated marketing platform or a calendar of targeted promotions, Greenhouseworks hand in hand with you and your vendors to efficiently research, recommend and match opportunities to your budget and objectives. Because we have extensive event and promotion experience, we know what it takes to properly build and run a successful program.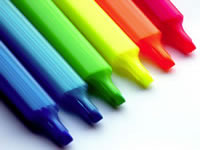 CREATIVE DESIGN
GMGLA works with some of the best art designers and web programmers in the business to create the look and feel that supports your brand image in all print, promotional materials, print collateral and online.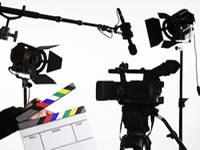 AUDIO/VIDEO PRODUCTION
From concept to production, Greenhouse associates have 30+ years in radio and television production, from spots to full-length network programs.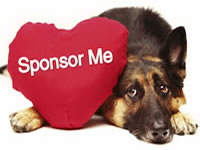 SPONSORSHIP SALES
A successful event or marketing program can be financially self-liquidating, with the help of partner sponsors. We try to always design events to accommodate other sponsors who can help support your success with dollars and/or in-kind. This helps you to stretch your budget.