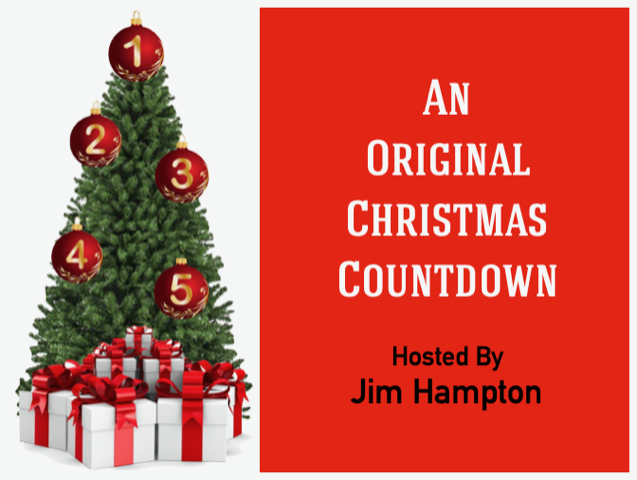 AN ORIGINAL CHRISTMAS COUNTDOWN is a 3-hour review of the very biggest Holiday favorites. Bing Crosby, Jose Feliciano, Michael Buble, Kelly Clarkson, and so many more.

An Original Christmas Countdown plays the 30 most popular Holiday hits of all time. Plus, there are comments from the performing artists, along with Christmas News Flashes.

The program is hosted by Jim Hampton.

This is a stand-alone show, or it can be the intro or outro for the 24-hour An Original Christmas. The program is designed for Radio and Internet broadcasters.